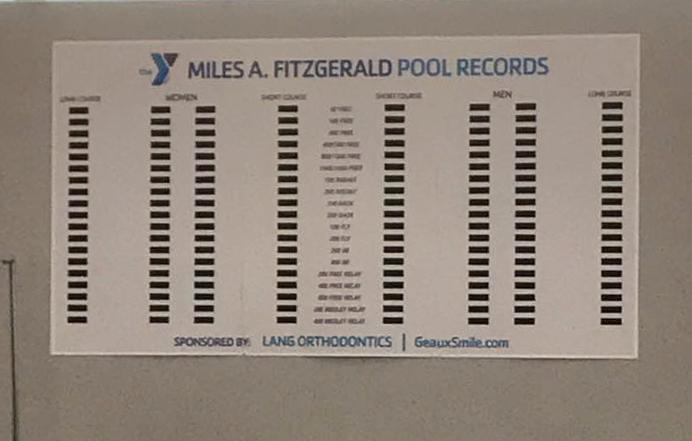 Thank you for your donation in supporting these great causes...
your support is what makes them possible.

To make a donation to one of these two great programs,
make your check payable to "Shreveport Youth Boxing Club a 501c" or to
the YMCA "Just for Miles" Pool. Send your check to:
JFM, 1754 East 70th Street, Shreveport, La. 71105 or call 318-424-1116.
In the ring and waiting their turn...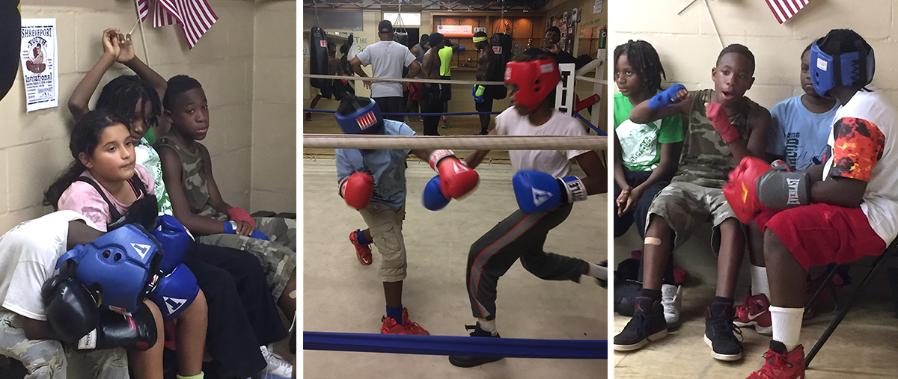 Friday Night at Shreveport Youth Boxing Club

Shreveport Youth Boxing Club is now in full swing at 2550 Midway.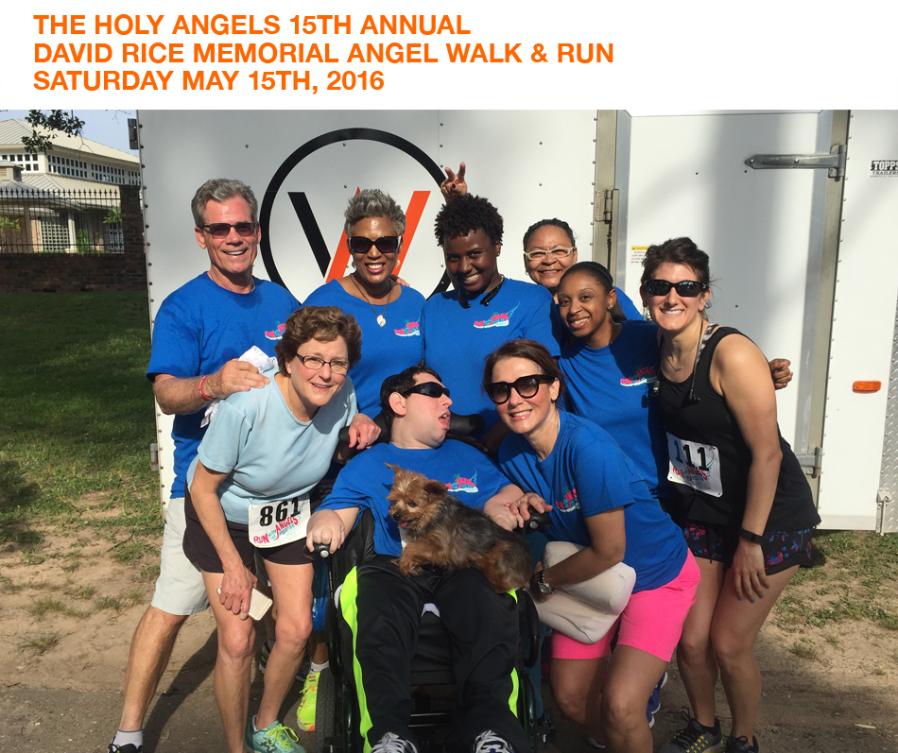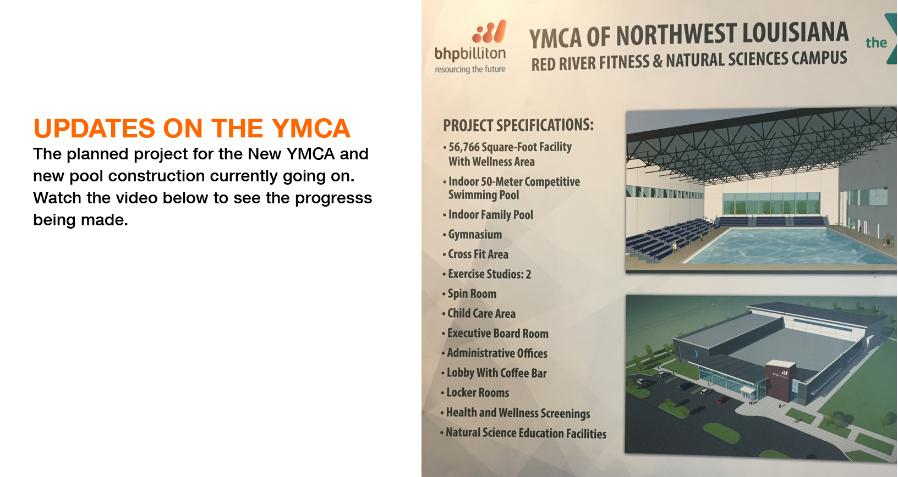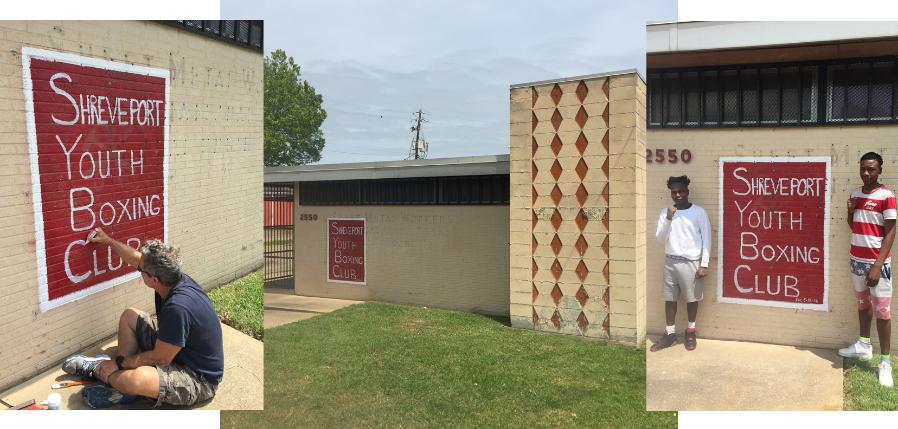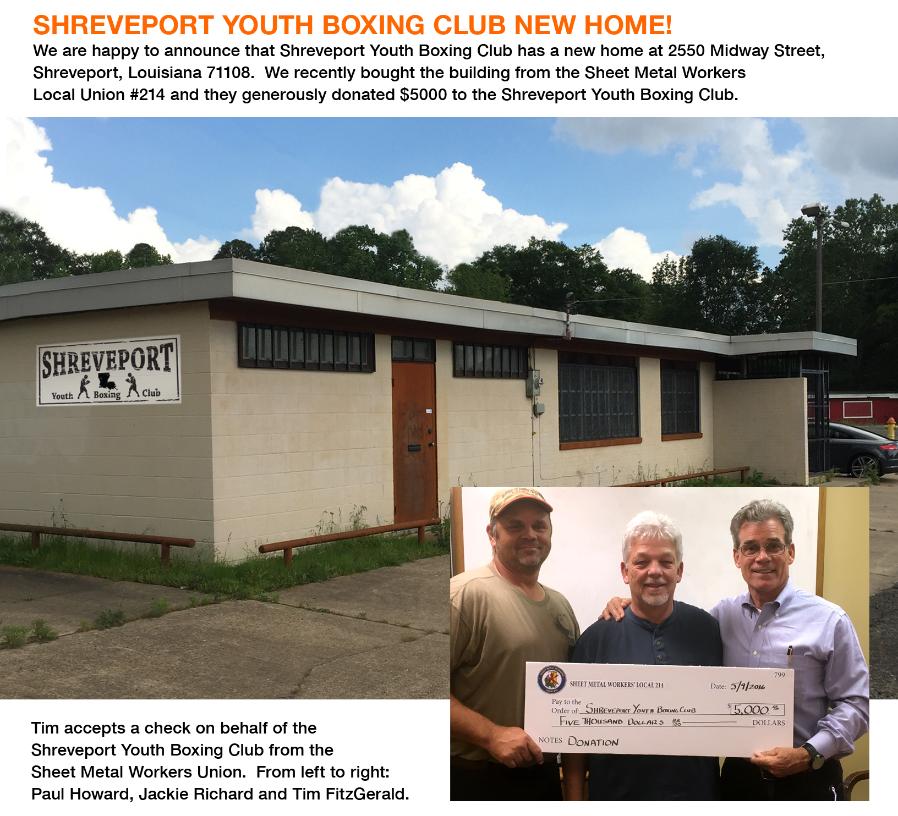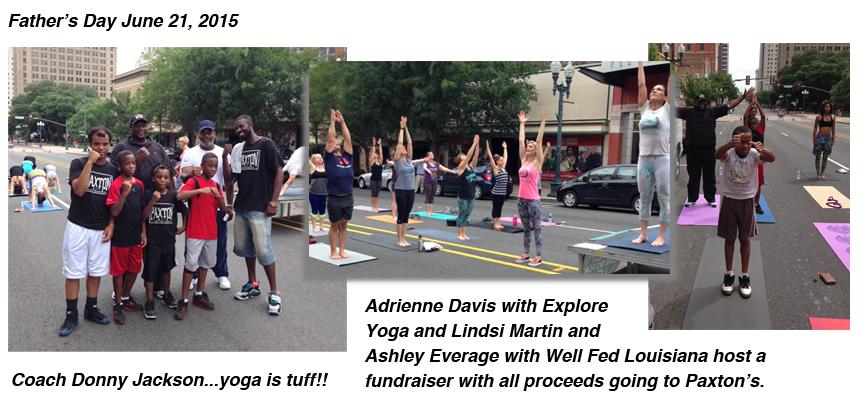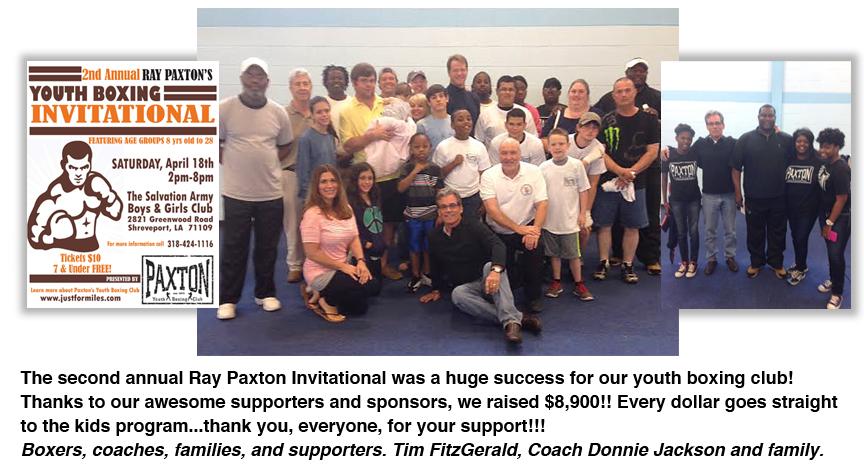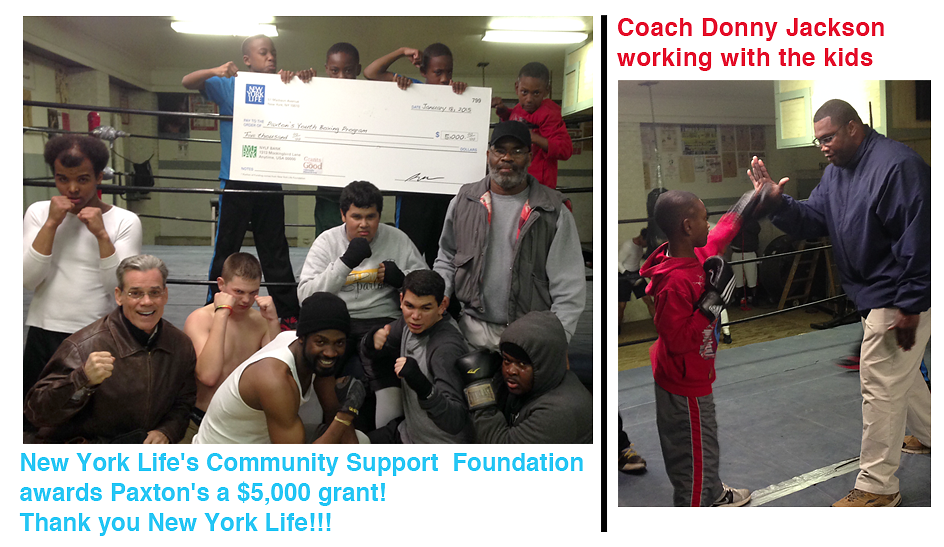 Adrienne Davis , owner of Explore Yoga, raised almost $4,000 with her
Yoga Challenge for Paxton's Youth Boxing Program.
Thank you and you instructors for you hard work in raising these funds
that will go to replace worn out gloves and
equipment for
the boys....thank you Adrienne ....we love you and your teachers!!!!

2014 Ray Paxton Invitational
July 19th at the Salvation Army Boys and Girls Club
located at the Fairgrounds in Shreveport, Lousiana
_____________________________________________________________________________________
NEWS FLASH...June 30th, 2014 BHP Biliton has announced they are committing $10,600,000.

to the new YMCA building project to include the "Just for Miles" pool!!!
_____________________________________________________________________________________
The Broadmoor YMCA is in the middle of a $6.5m fundraiser to rebuild the facility, and within the new Y are naming opportunities. I want to raise $1m to have the swimming facilities named "The Miles A. FitzGerald Aquatic Center". I have already committed $100k and have someone who is matching that.
Swim therapy has been such a big part of my son Miles' life.
This new aquatic center would give so many the same opportunity.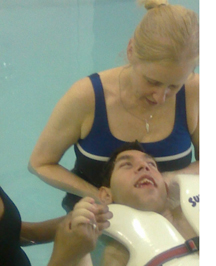 Why water?
Water is a great equalizer as it eliminates the pull of gravity, relaxes tight muscles,
provides resistance to increase strength, increases circulation, and decreases sensitivity of sensory nerve endings,
thereby allowing children to learn movements that would otherwise be too difficult to perform on land.
Cindy Murray, OTD, LOTR
Louisiana State University Health Sciences Center

The bicycle event was a huge success! I rode 203 miles for Miles in 10 hours, 1 minute, 56 seconds, along with four other teammates. 78 other riders got pledges for Miles and rode various distances. Thank you to all the participants... what an awesome day we'll never forget!!!

We've added videos of the event. To watch, just go to the Videos link to view.
We are almost half way there. If you' like to help me reach the goal, please consider making a donation.

This was a great event! But we're not finished.
Thanks everybody!
Tim